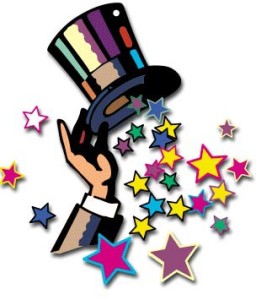 I believe in magic. It is everywhere–provided we open our eyes and see it. For example, not long ago, I was watering the back garden, as I often do on an early summer morning. Suddenly a hummingbird appeared and landed right on top of the spray!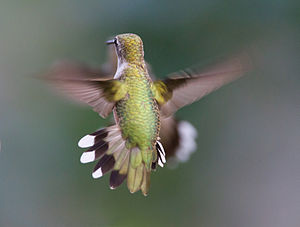 He (his iridescent green color told me he was a male) wasn't more than 3 feet from my face and looked straight at me, his amazing wings blurring with their rapid and incessant fluttering, while his feet moved as he balanced on the spray. I wanted to call out for someone to see this amazing sight. I wanted to take a photo and capture the moment. Of course, I didn't do anything at all, just stood transfixed until he flew off. Now, that's what I call magic! I will never forget it.
But more mundane things are also magic. The sight of the sun, glistening on water. I can almost imagine a sparkly creature floating on the surface, providing me with what-if moments of fun.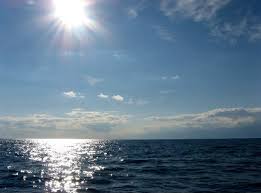 The same can be said of the sun on autumn leaves.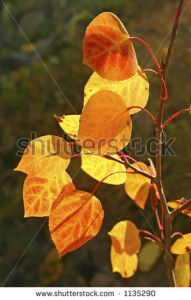 Or the magical smells that come from a soft rain. I could go on and on. Instead, I'll leave you to find your own magical moments.
Until Wednesday, and wishing you magic everywhere you look,
Ann
Visit me at my Facebook Author page https://www.facebook.com/AnnRothAuthorPage
Follow me on Twitter @Ann_Roth
Stop by my website: www.annroth.net