CONTEST
Congratulations to Gloria Konelsky, this month's winner of a free book! For details, email Ann at ann@annroth.net.
Next winner to be drawn November 1, 2019.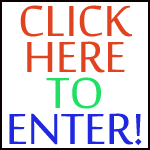 NOTE: Entering the contest automatically subscribes you to Ann's mailing list. If you've entered once, you DO NOT need to enter again; your name will stay in the pool of entries.
Want a Free Romance Novel? Sign up now!