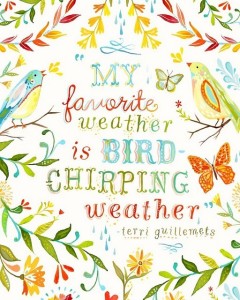 It's Monday–and the last day of March! Spring is here, and no matter where you live in the U.S., whether the temperatures are unusually cold or hotter than normal, the earth is abuzz with new life. And so is my brain.
A few days ago I pulled out an as-yet unpublished book I finished sometime back. A book I've been itching to clean up and either sell or self-publish. It's amazing how the characters have stayed with me, and how they've changed since I first typed The End. I feel as if I'm visiting old friends. I'm loving all that I'm learning about them, and what I'll be sharing with you, my readers.
This is where my head and heart will be for a while, delighting in and being surprised and sometimes stunned by these three closer-than-sisters friends. I'll keep you posted on my progress.
Until Wednesday,
Ann
Ann Roth