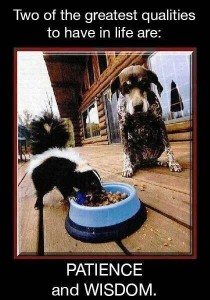 I love this! I happen to be short on patience–except when I work. Writing takes patience, diligence, and discipline–lots of all three.
So how did an impatient person like me choose writing as a profession? Beats me. 🙂
Actually, I think writing chose me. Stories filled my head and I had to put them on paper. Not just for me, but for others to enjoy.
When I write, the story is my entire focus. I forget about the future and the past and live totally in the now of the characters and the world I am creating. It's magical!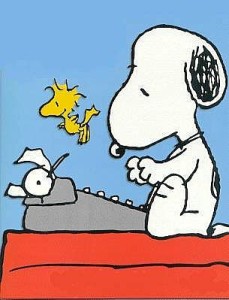 I am passionate about writing and hopelessly addicted to it, and the magic and the joy of putting the story on paper (as well as the sweat and tears that are  part of the process) all contribute to that passion.
As for wisdom part of the top image, you know what they say: You finally get wise… and then you die. Nothing we can do about the dying part, but my plan is to keep growing (mentally, but hopefully not physically 🙂 ) and learning.How about you?
Until Monday, and wishing you patience, wisdom and a terrific weekend,
Ann
Visit me at my Facebook Author page https://www.facebook.com/AnnRothAuthorPage
Follow me on Twitter @Ann_Roth
Stop by my website: www.annroth.net