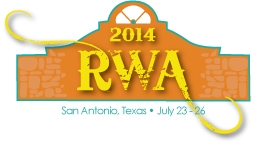 I can't believe it's Friday already! I'm having a wonderful time here, learning tons and socializing. And don't forget the parties.
On tonight's agenda: Harlequin author party! Dancing to fabulous music with my pals, food and drink–what could be more fun?! Even Nora Roberts shows up for this one. If that isn't cool…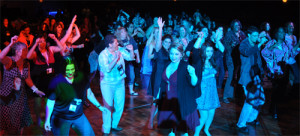 Tomorrow from 11:00-noon, I'll be presenting my workshop, Men and Women–We Really Are from Different Planets! If you're at the conference, join me for a chance to learn things you never knew. 😉
Time to head for a meeting, but I'll be in touch again later. In the meantime, I'll be posting updates on my author FaceBook page, https://www.facebook.com/AnnRothAuthorPage, and on Twitter, @Ann_Roth.
Until Monday, have a wonderful weekend, and party on!
Ann