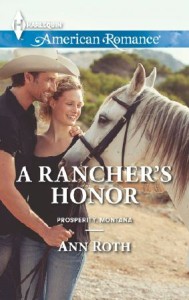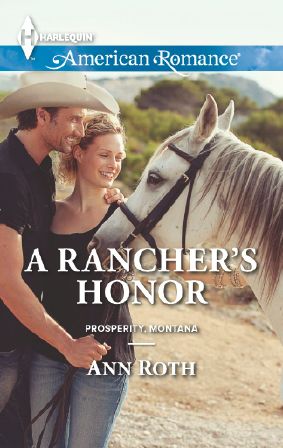 The first book in my Prosperity, Montana, miniseries is now available!
Here's the back cover blurb:
There is no room in day-care owner Lana Carpenter's Life for casual things. After all, her dream of adopting a baby is closer to becoming a reality now than ever. So why is she still mooning over the sexy cowboy who makes her forget everything but the strong, sure feel of his arms around her?
It wasn't supposed to be more than one unforgettable night between consenting strangers. But when Sly Pettit spots Lana's photo in the local paper, he grabs at the chance to see her again. The guarded rancher is falling hard for Lana, but it can only end in heartbreak. Unless Sly can trust her with the secrets that keep him from believing that, just maybe, they could have a future together.
"The wonderful characters are a delight to get to know and make this story a joy to read."
—RT Book Reviews
"This is an excellent read! Will keep it in my collection to read again."
—Ginny Rodenberg, reader

To order, stop at your favorite brick and mortar store or shop at www.annroth.net or any online bookstore.
Until Friday and Happy Reading,
Ann
–