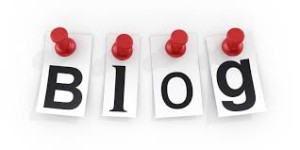 Thought I'd remind you that today and every Thursday, I'll be blogging at Storybroads. http://storybroads.com/ .


This is a very cool blog, featuring some of your favorite authors.
Come on over and take a peek. You'll like it, and you might even learn something new! Bonus: if you leave a comment, your name is automatically entered in a drawing to win a Kindle Fire!
Until Friday and wishing you a chance at winning that Kindle Fire,
Ann
Visit me at my Facebook Author page https://www.facebook.com/AnnRothAuthorPage
Follow me on Twitter @Ann_Roth
Stop by my website: www.annroth.net