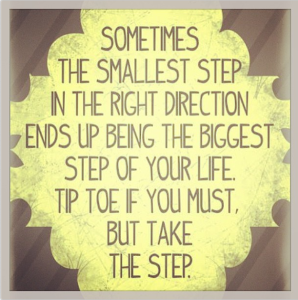 I'm finally taking the plunge–getting ready to self-publish three books from my back list. I' m also making plans to self-publish more. For some reason, taking this necessary step in my career is scary… And yet at the same time, also very exciting.
That's all I want to say just now, but I promise to keep you posted.
Watch for a delicious recipe that I'll post on Friday.
Until then, and wishing you that first little step,
Ann
Visit me at my Facebook Author page https://www.facebook.com/AnnRothAuthorPage
Follow me on Twitter @Ann_Roth
Stop by my website: www.annroth.net