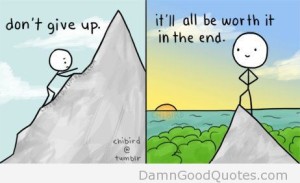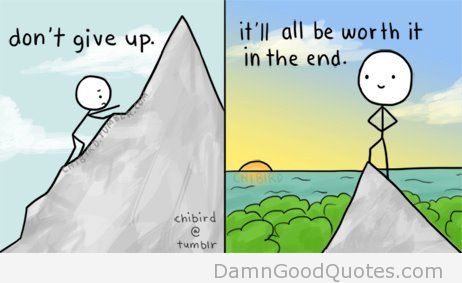 "How long should you try? Until."  – Jim Rohn
This quote speaks to me. Sometimes I wonder if all the hard work I put into my writing is worth the effort.  But not putting the stories in my head on paper? I couldn't stop if I wanted to. This week is about editing the second book in my Prosperity, Montana miniseries, using my editor's suggestions. I like her suggestions–they always make my work stronger.
It's time to get started. Whatever you do this week, make it count.
Until Wednesday,
Ann